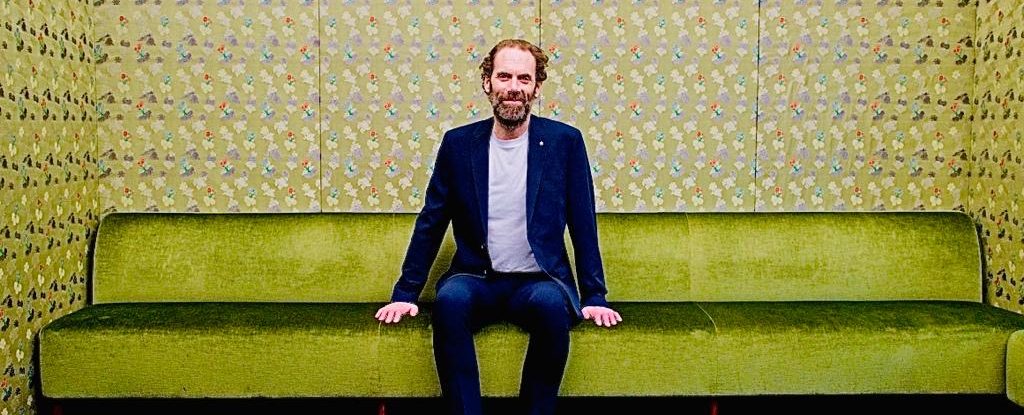 Bocephus King
Known for his worldly folk sound, Bocephus King (James Perry), has played music for crowds around the globe as well as collaborated with master musicians from all over the world, and quite fittingly. Bocephus King carries a sound from places near and far, familiar and foreign, rooted in folk tradition and infused with his contemporary, unique approach. He is a storyteller through and through and his ability to connect with his listeners transcends cultures.
Bocephus King's collaborative nature, cross-cultural style and authentic storytelling make his performances ones that make you feel as though you've left the room or field you arrived to hear him in for another place altogether.
THE INFINITE & THE AUTOGRILL VOL 1.
'Giacomo Leopardi, perhaps the best-known Italian poet, wrote L'Infinito while looking out at the vast and green landscape.  Francesco Guccini wrote the song Autogrill about the chain of highway restaurants the cover all of Italy.  The two pieces seem to perfectly illustrate the diversity in my experiences in Italy over recent years.  I liked the sounds of the titles together and the images it conjures.  The record was made in Vancouver at Capsule Studios with Jane Aurora and in Meda, Italy with Matteo Tovaglieri.  The musicians are some of the most sought after in Italy including Mario Arcari who played with the legendary Fabrizio de Andre for many years.'  Bocephus King