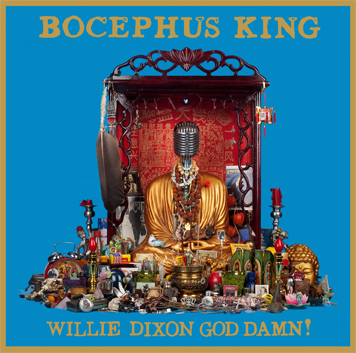 Willie Dixon God Damn!
Released August 23, 2011
WILLIE DIXON GOD DAMN! finds Bocephus King at his poetic best, his words the stuff of hardboiled fiction, the Beats, and the heart. Stick with them, and he takes you on an evocative trip down strange memory lane, pouring out his heart like a bottle. Not that King's left to deal with those ghosts and demons alone. He's surrounded himself with a cadre of capable studio hands, friends, neighbors and musicians from all points in between for his backing band on WILLIE DIXON GOD DAMN! and under King's steering and production they venture to brave new places and invite you along for the incredible ride.