March 23, 2018
News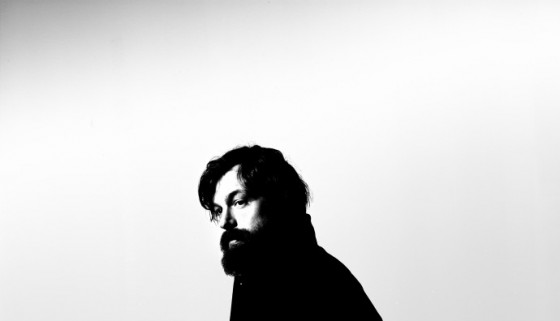 We are excited to announce the addition of Terence Jack to our management roster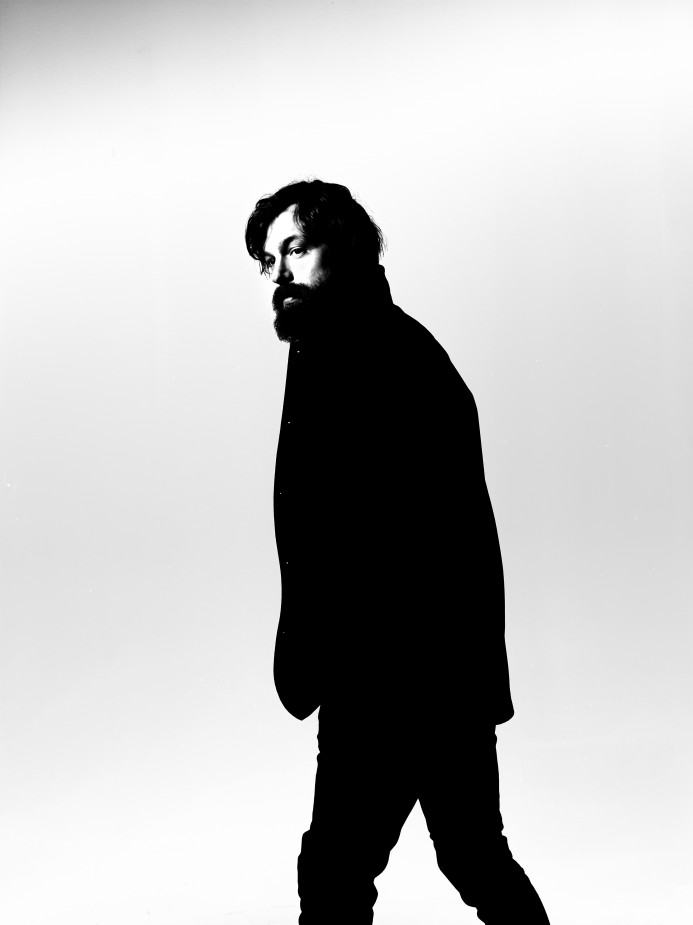 TONIC RECORDS are excited to announce the addition of TERENCE JACK to their management roster.
Terence Jack brings a soulful timbre, a rock gospel groove and a polished wave of synths all at once. He give's you earnest rock 'n' roll endorphins and makes it look easy.
Terence Jack is no stranger to the road having played to audiences across the country alongside The Arkells, The Matinée, Plants & Animals, and Black Lips, performed at Grey Cup Festival, Canada 150th, Tiny Lights Festival, sold out show at the Fox Theatre, Kispiox Music Festival,Rifflandia, Otalith Music Festival, Squamish Valley Music Festival, Ponderosa Arts & Music Festival, Stanley Parks 125th Birthday Festival as well as solo across Canada on VIA Rail's Artist on Board program.
On his latest EP Never Get Back Terence Jack experimented with new tones and grooves. Terence Jack's band: Jeremy Appleton (bass), Cam Stephens (drums), Georges Couling (keys) & Thomas Hoeller (guitar); has an infectious energy, and luckily, the record does the live show a good deal of justice- the band genuinely sounds like they're having fun together. Their no-nonsense approach emanates from their performances and the album alike.
Look out for a new album in 2018.