September 7, 2013
News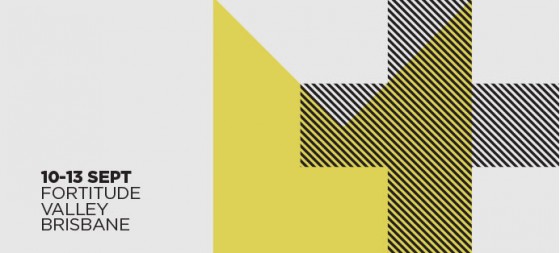 Tonic at BIGSOUND 2013
We are excited to announce that Harpoonist and the Axe Murderer will be featured at Austrailia's BIGSOUND 2013 this September.
Since its inaugural year in 2002, BIGSOUND has garnered a reputation as the best and most relevant music industry event in Australia. The conference, produced by Queensland's own QMusic, annually brings top national and international industry talent to Brisbane, forming a vibrant collection of musicians, buyers and industry experts, all tied together by new-music discovery. The two-day event is hailed as Austrailia's most internationally focused conference.
Harpoonist and the Axe Murderer will be one of 120 bands from across the world to perform at the BIGSOUND showcase this year.
For more information on the festival, including this year's lineup, visit the BIGSOUND 2013 website.