July 28, 2020

Mainland Concert Series Presents: Tariq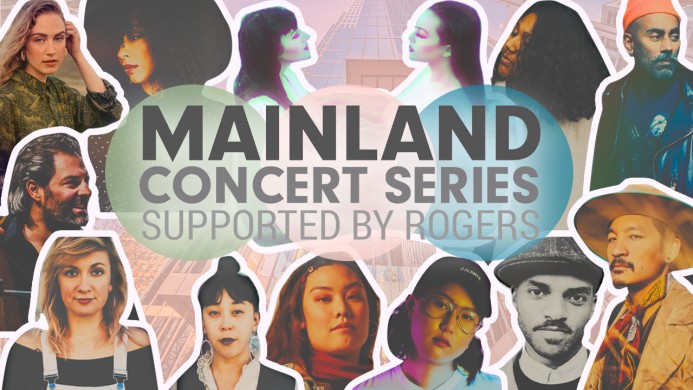 Hi, everyone, I hope you're having a good summer.
My summer has had me sitting at my desk trying to finish a draft of a non-fiction book I'm working on (memoir). Because of that, I've been thinking lots about music, family, and figuring out where "home" is. And I mean home in the sense of belonging, not just the physical space, though that's part of it too, of course.
So, fittingly, I'll be doing a concert from home–unless I do it from somewhere else, but either way there'll be a show–and this is my formal invite for you to join me from yours.
The show is part of the Mainland Concert Series in support of the Alzheimer's Society of BC, a charity I chose to support as I lost my mother to Alzheimer's last spring. Frankly, I don't think I'd even be playing music if it wasn't for her. I'll just say this: in elementary school, she built me my first guitar out of a dish soap bottle (the body) and a sawed off broomstick (the neck), and I won a contest. First ten bucks I ever made, holding a guitar.
I promise to have a real guitar for this show. Maybe two.
Mainland Concert Series is an online interactive concert series brought to you by Side Door and Rogers, supporting artists and charitable organizations throughout the summer of 2020.
All proceeds of this show will go directly to the organization!
www.vancouverfoundation.ca