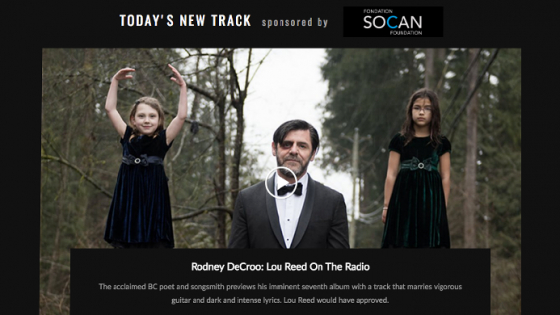 Rodney DeCroo's FYI Music News Track of the Day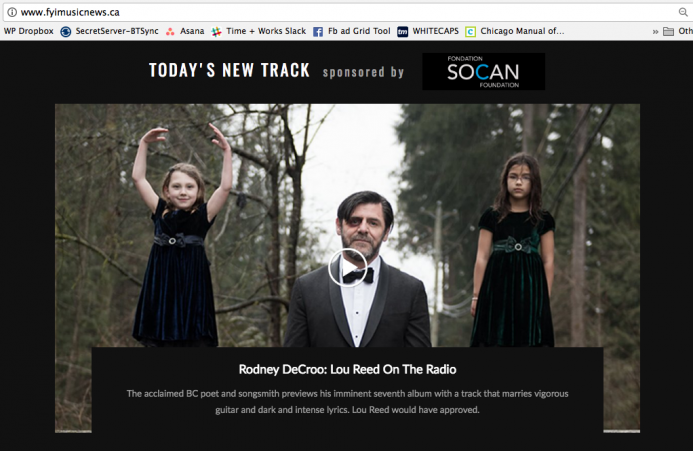 Listen to "Lou Reed on the Radio" and check out what FYI Music News has to say about the new album 'Old Tenement Man' releasing this Friday.
"[DeCroo] turns up the volume on Old Tenement Man, with bracing results."
Listen / read here.
Pre-order the album (CD / Digital) here.