January 22, 2015
News, Watch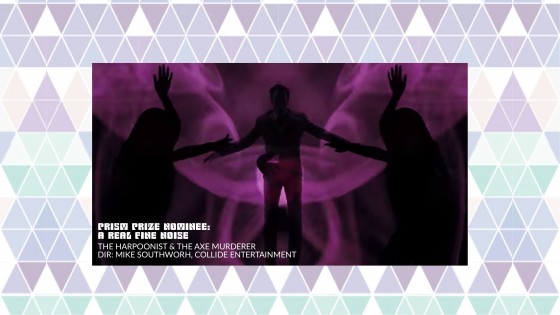 Prism Prize Nominee: "A Real Fine Noise"
The Prism Prize nominee's are out! You could really spend a full day enjoying all of these creative and beautiful videos.
Congrats to The Harpoonist & The Axe Murderer for the nomination of their video to A Real Fine Noise off of their latest release A Real Fine Mess (released June 17, 2014) + directed by Mike Southworth of Collide Entertainment.  This isn't the only nomination for Mike Southworth from the Prism Prize this year. Southworth has also been nominated for directing Hilary Grist's Waltzing Matilda + Chemical Reaction and Dominique Fricot's I Miss The 80s. We think you'll become fans of Southworth's work too.
Mike Southworth has also directed two other videos for The Harpoonist & The Axe Murderer: Shake It + Roll With The Punches. 
Watch "A Real Fine Noise" here: