September 7, 2013
News
New Tonic Website!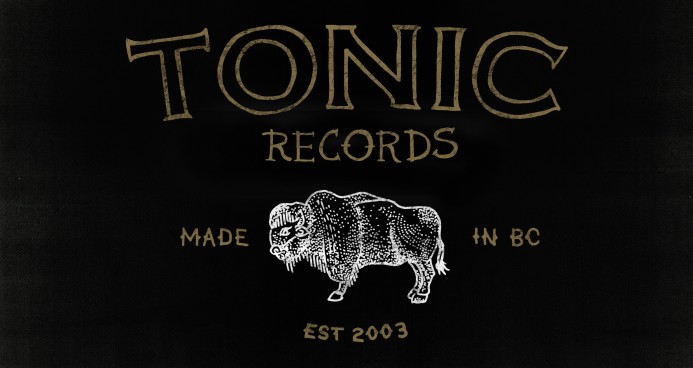 This last month, we worked with our friends at The New Gentlemen's Club to design a brand new website for Tonic Records.
The site is equipped with a revamped logo, updated artist profiles and album releases, fresh news, show dates, and links to all our social media sites. It's also incredibly easy to navigate (and aesthetically pleasing, if we do say so ourselves).
Click around for yourself and see what you think.
To check out other designs by TNGC, visit their website here.