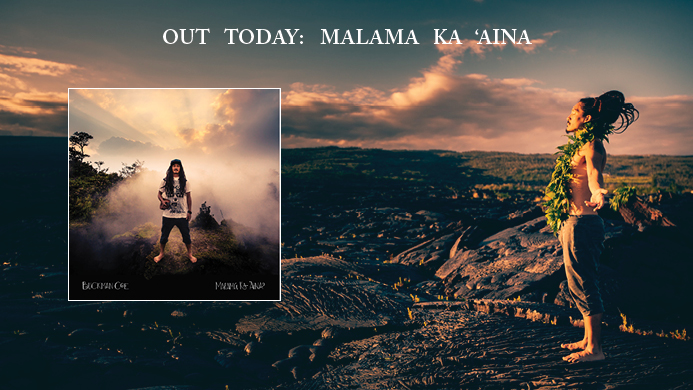 Malama Ka 'Aina Out Today!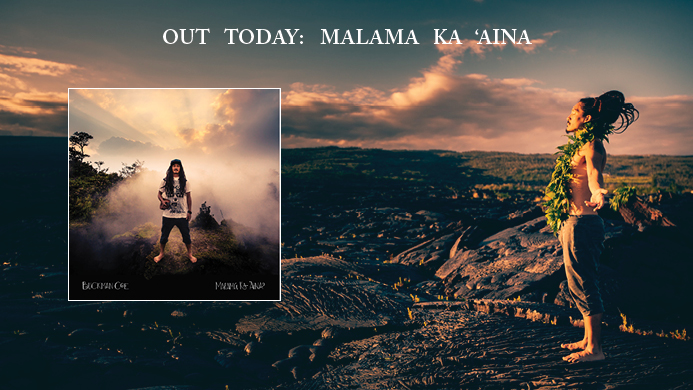 Today we release Buckman Coe's Malama Ka 'Aina to you!
Drawing strongly from Reggae's mixture of joyful, danceable rhythms and socially conscious vibes, the latest album from Vancouver's Buckman Coe is a gorgeous and downright infectious manifestation of the artist's spiritual nature and passion for social justice. It is simultaneously his most political album to date and possibly also his most uplifting!
Featuring masterful production by global/electronic artist Adham Shaikh and musician-activist Jason Kecheley, 'Malama Ka 'Aina' (pr: Ma-LA-ma kah-AY-nuh) – a Hawaiian phrase meaning to respect the land and live in harmony – sees Coe's almost ethereal, soul-drenched voice soaring over arrangements that draw from folk, pop, soul, psychedelia and hip hop, and singing songs that celebrate the awakening of social consciousness and the togetherness of those who are fighting for a better world.
"I believe in human kind / I believe in human kindness" – Buckman Coe in "False Flags" from Malama Ka 'Aina
LISTEN:
Buckman Coe interviews with CiTR's Folk Oasis: listen here (0:29-1:22)
Buckman Coe interviews with Coop Radio's What the Folk: listen here
Stream the full album via Soundcloud below:
WATCH:
ALBUM RELEASE SHOW:
Saturday, October 10 @ The Imperial – Vancouver, BC
w/ Vince Vaccaro, Adham Shaikh
Facebook event: here
Tickets: here + Red Cat Records, Highlife Records + Zulu Records
BUY
Purchase the new Buckman Coe CD here via our online shop!