June 25, 2020
News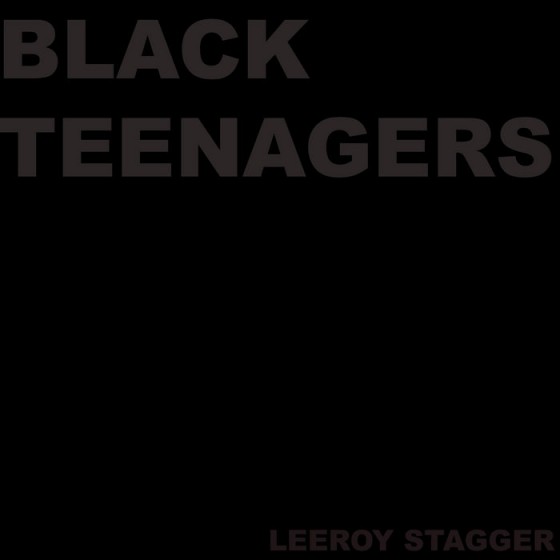 Leeroy Stagger releases single 'Black Teenagers'
"This is the type of song I wish I didn't have to write."
Leeroy Stagger has released a new single, titled 'Black Teenagers'. We're living in the middle of two important parts of the future's history – social unrest in support of Black lives in the midst of a global pandemic. Leeroy's showing up the only ways he knows how, by using his voice, attending protests, and doing his best to ensure his kids don't grow up with the same racial biases we did.
All proceeds from 'Black Teenagers' will be donated to SAGE Clan in Lethbridge.
"SAGE is a community patrol that specializes in helping homeless and those suffering from addiction. We primarily patrol at nights and provide lunches, snacks, water, and a person to talk to. People of all walks of life and abilities are welcome." -SAGE Clan Patrol
Purchase and read more about the song at leeroystagger.bandcamp.com or listen on Spotify.