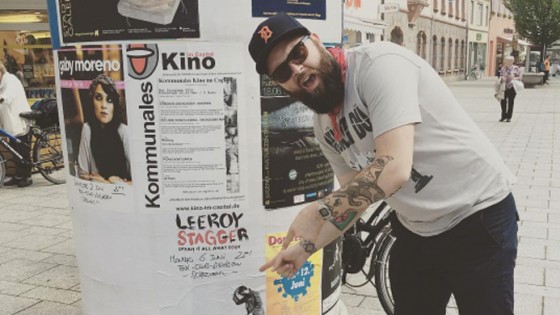 Leeroy Stagger EU Tour Wrap

Leeroy Stagger has returned home from his 'Dream It All Away' European tour.
"He is a travelling, free spirited soul, and this shows not only in the stamps within his passport (we presume) but also in the heartfelt lyrics – with the similar world-weariness as Tom Waits and earnestness of Bob Dylan." – Bristol Magazine
Thanks to "The Front Porch" on Amazing Radio for including Leeroy's "Something Beautiful" in their playlist!
Snapshots from the road:
In Bavaria:

The band!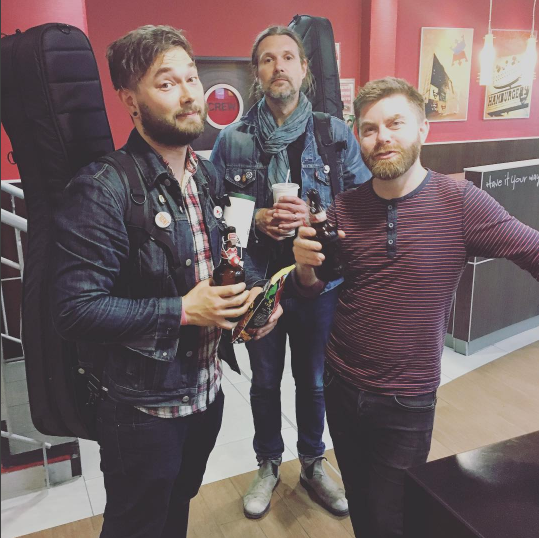 Tyson + Leeroy: