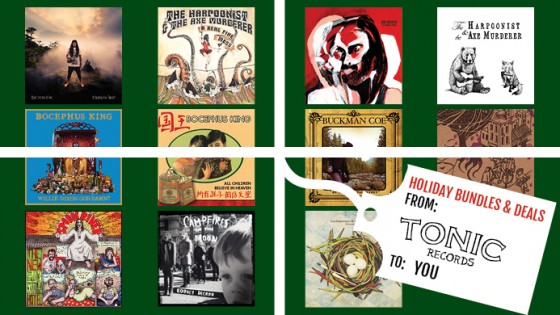 Holiday Deals & Bundles!
Happy Holidays from Tonic Records!
We're celebrating our new + old releases and offering great deals on our CDs + LPs via our bandcamp page.

THE DEALS:
All CDs are $5!
All vinyl is $20!
Buckman Coe CD bundle: $15
The Harpoonist & The Axe Murderer CD bundle: $15
Tonic Records CD bundle (5 CDs!): $20
Tonic Records LP bundle (3 LPs!): $40
Deals are on our bandcamp page today until Sunday, December 27th!
NEW RELEASE: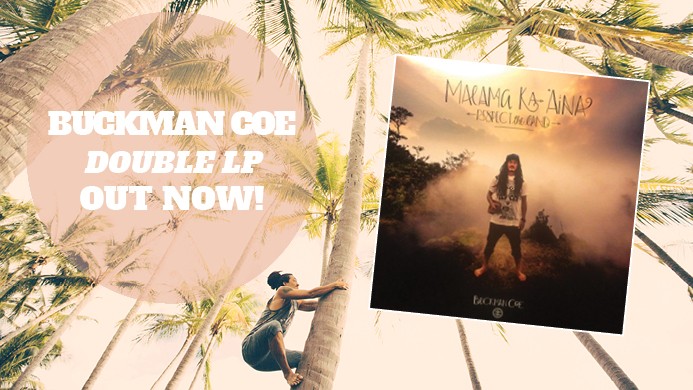 Out now: Buckman Coe's 'Malama Ka 'Aina' is now out on vinyl as a double LP. Order it here.