September 7, 2013
News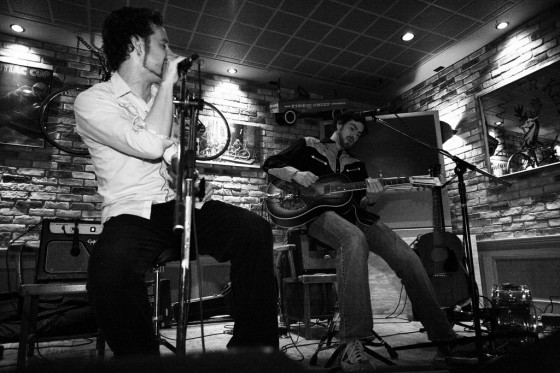 Harpoonist and the Axe Murderer Head Down Under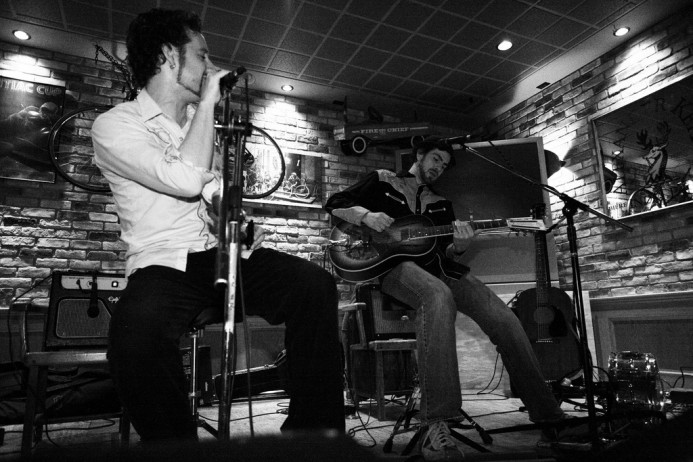 This September, Harpoonist and the Axe Murderer are travelling to hit the stages down under in Australia.
From September 11 – 12, HAM will be playing shows as a part of Australia's international music conference and showcase, BIGSOUND 2013.
On the 13th, the band will make their way to Sydney to play a Canadian Artist Showcase  at The Bunker alongisde Vancouver's Sidney York and Toronto's Saidah Baba Talibah.
For tickets to BIGSOUND 2013, click here.
To see all of HAM's upcoming show dates, click here.