July 13, 2015
News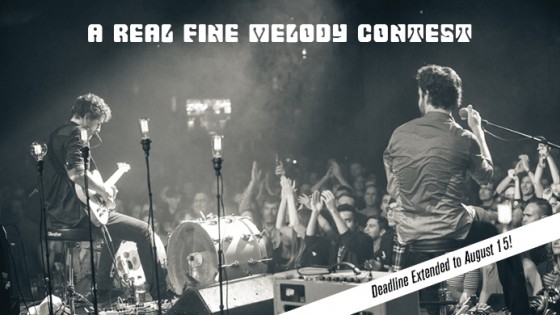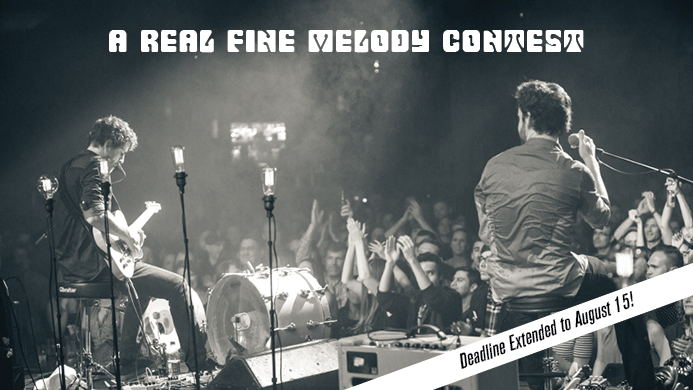 HarpAxe: A Real Fine Melody Contest – Deadline Extended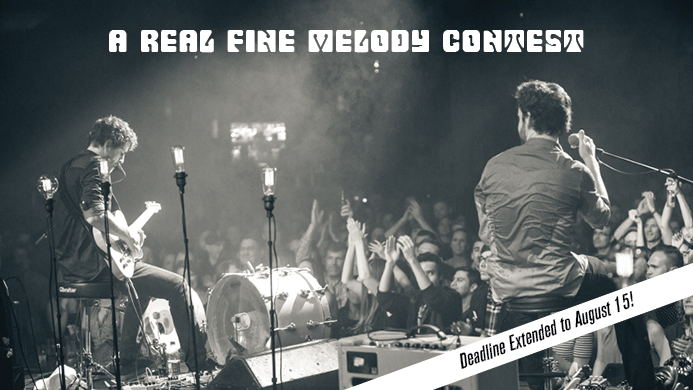 We know summer is a busy season, so we've extended the deadline on The Harpoonist & The Axe Murderer's A Real Fine Melody Contest from July 15 to August 15.
A Real Fine Melody Contest
They say a good song is King and so The Harpoonist & The Axe Murderer are looking for a gem within your song writing.  Having recently won 3rd place in the ISC (International Songwriting Competition) for blues, the band has been inspired to start their own song writing contest.
If you think you have a song with a real fine melody, please submit it here between June 15th – Aug 15th. The winner will win a songwriting workshop with the band as well as recording time in Matt's studio in Vancouver with Matt and Shawn producing.  The ultimate goal is for you to be able to walk away with a professional sounding song! To make it a little sweeter, the band is throwing in their ISC winnings!
SUBMISSION DETAILS
Entry Dates:      June 15 – Aug 15.  Submissions close at midnight Aug 15.
Submit To:         info@tonicrecords.com
All travel costs are the responsibility of the applicant
Songwriting workshop, recording and mixing will take place over two consecutive dates in North Vancouver, BC.
ISC WINNINGS INCLUDE:
– SSD 4 EX Software from Slate Digital
– One-Year Membership to Taxi.com
– One Region Indie Venue Bible Package
– AirPlay Direct Pro Artist Account
– One-Year Membership to SongU
– MixBuss Lite Plugin from Final Mix Software