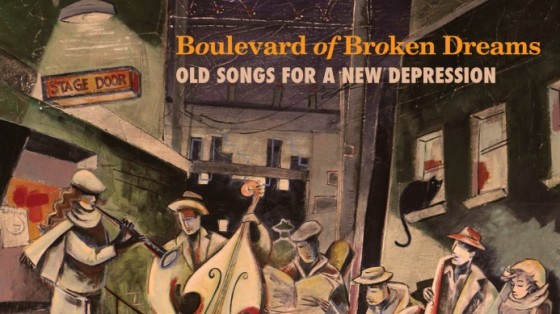 Flypaper Orchestra is releasing their debut album Dec. 16th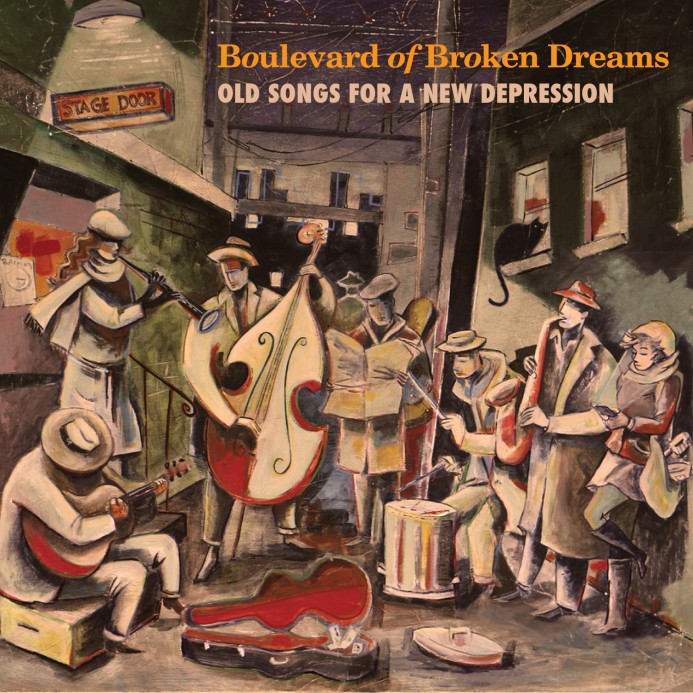 Ken Eisner & the Flypaper Orchestra are releasing their debut album December 16th!
The Flypaper Orchestra is a loose affiliation of musicians, visual artists, and performers devoted to bending genres and giving new life to great songs, both classic and obscure. Its first project, Boulevard of Broken Dreams: Old Songs for a New Depression, combines the diverse talents of Canadians Jim Byrnes, Luke Doucet, Ron Sexsmith, Colleen Rennison, Dalannah Gail Bowen with California blues-guitar legend Robben Ford and U.K.-based singer Nina Miranda to name just a few of the more than 40 people who worked on it. These tunes of the 1930s, re-imagined for modern audiences by co-producers Ken Eisner and Joe Cruz, are built on the work of top side-men, such as bassist René Worst, drummer Geoff Hicks, and percussionist Raphael Geronimo.
More information here
Buy the album here