May 8, 2015
News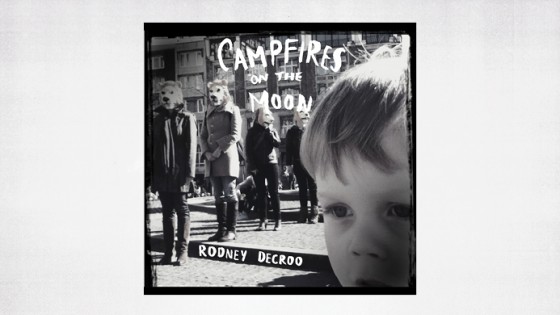 'Campfires on the Moon': Replacing discs if yours has crackling sound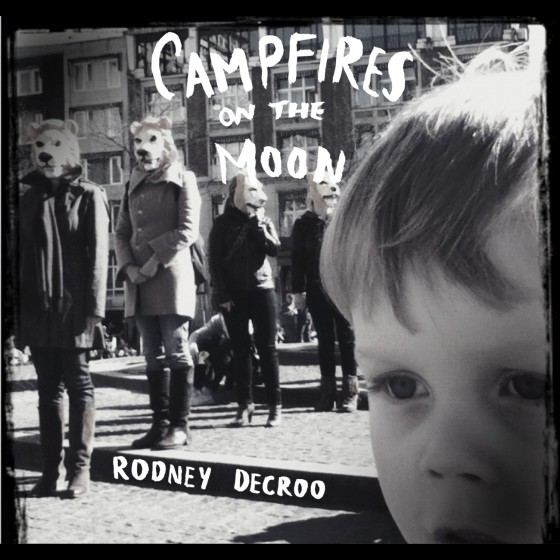 Thank you to everyone who went out and supported Rodney DeCroo on his 'Campfires on the Moon' album release tour!  We're very excited that you've been a part of Rodney sharing the new music he's been making with Ida Nilsen and Mark Haney.
If you bought the album at a show, we very sincerely apologize but it has just come to our attention that some of the copies have a crackling sound on the first few tracks that shouldn't be there! If you have noticed this on your copy, please write to us at 
info@tonicrecords.com
 and you will be mailed a disc with all of the correct tracks and given a digital download ASAP in the meantime. Thank you again for all of your support.