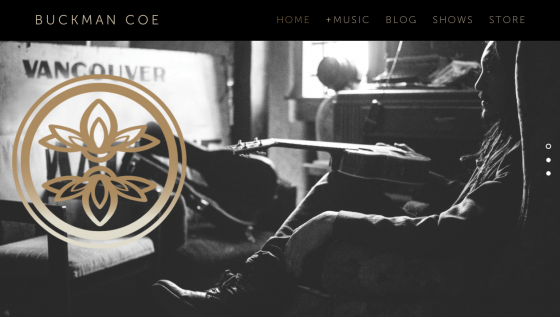 Buckman Coe's New Website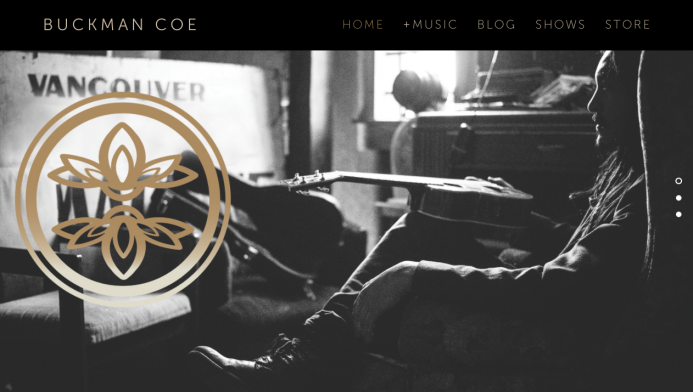 Buckman Coe has a shiny new website! Catch up with him here and stay tuned for: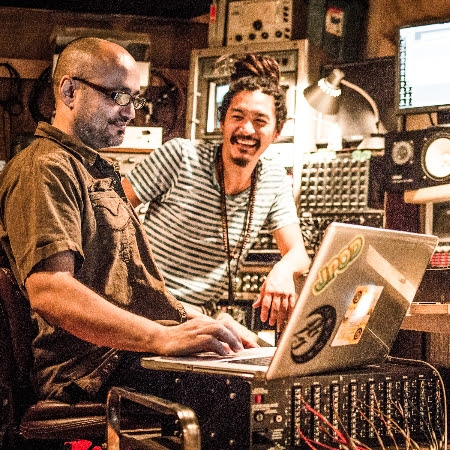 The upcoming album! Buckman Coe will be launching a crowdfunding campaign in July and August. All folks contributing the campaign will get cool perks and the music before anyone else. The official release will be in October/November. Stay tuned!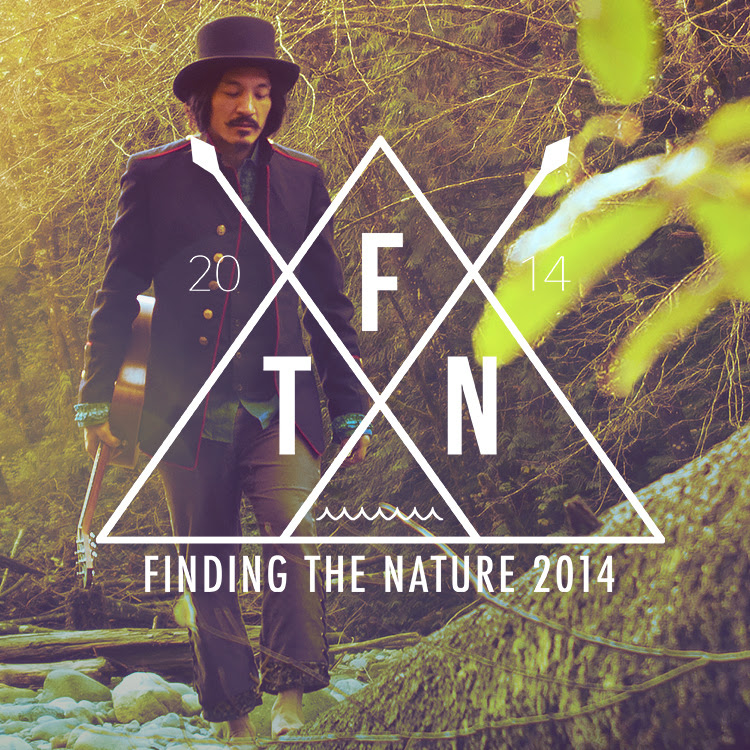 'Finding the Nature' Some young filmmakers won a grant as part of Storyhive, and Buckman Coe will be going to the western shores of Vancouver Island to film two songs played live in a wild space. The band is super excited to be connecting with the Clayoquot people to ground this project with the first peoples of the land and include their knowledge and culture.

Summer festival and touring season. Some dates are still coming in, so check the new website or the Tonic Records website for updates. Festivals this year are: In the House Festival, Oregon Country Fair, Artswells, Edge of the World, Calgary Reggae Festival, Kootenay Spirit Festival, Devotion Experience, and a tour in BC & AB in August.
Teen Journey. This summer Buckman Coe will be rekindling his love of working with youth at an incredible camp on the Sunshine Coast. If you are a young person or know someone who may be interested in exploring their personal destiny and having an amazing transformative experience please direct them here!