March 29, 2015
Live, News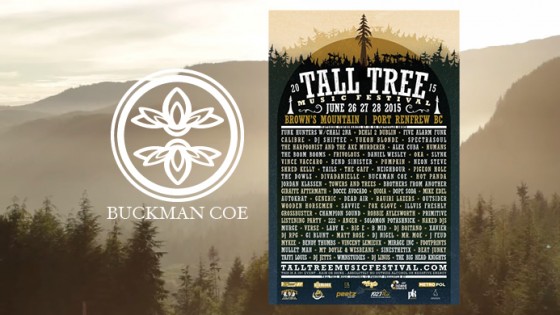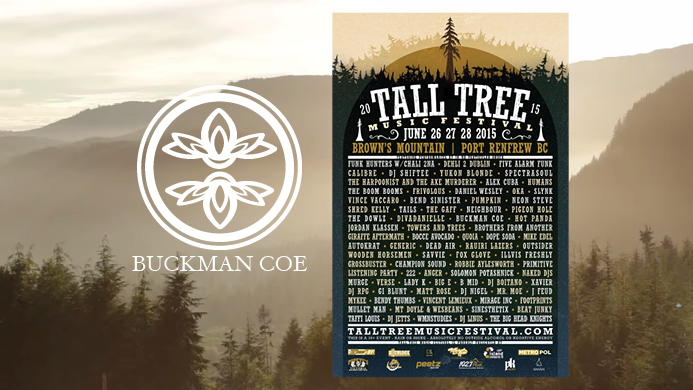 Buckman Coe to play Tall Tree Festival!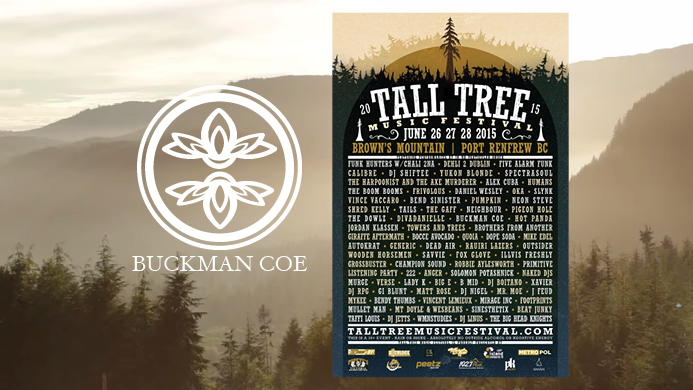 Tall Tree Music Festival is back for it's 6th year and boast line up with a ton of West Coast favourites. This year, Buckman Coe will join the Tall Tree community of great music, great people and tall trees no less.
Don't miss new music from Buckman Coe's upcoming release Malama Ka 'Aina (coming this summer)!
Tall Tree Music Festival runs June 26, 27, 28 in Port Renfrew, BC.
Check out the full line-up via talltreemusicfestival.com