November 4, 2014
Live, News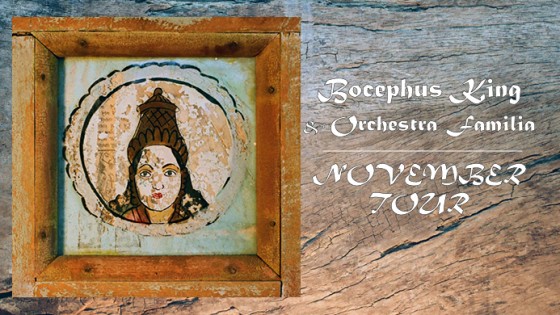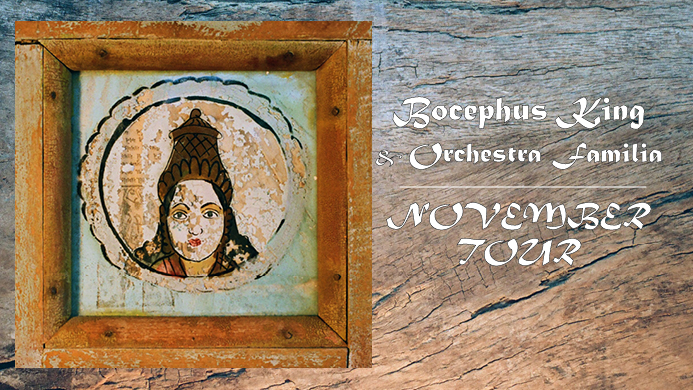 Bocephus King November Tour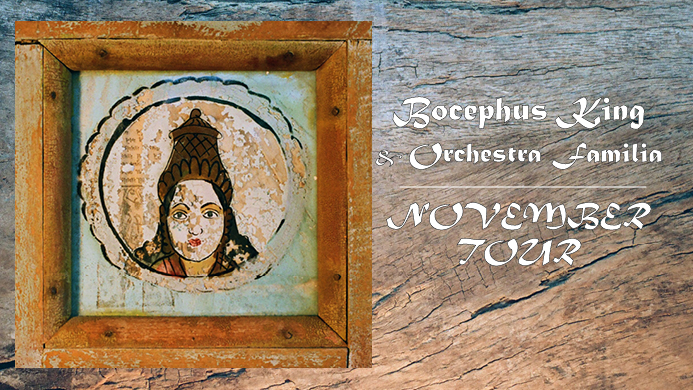 This November, Bocephus King and Orchestra Familia (James Perry, Owen B Connell, Ali Razmi, Hamin Honari) will be touring through BC's interior. The group will be playing music from their upcoming release The Illusion of Permanence, which will be released early 2015. Stay tuned for more details here!
Tour dates in: KELOWNA, GOLDEN, INVERMERE, CRAWFORD BAY, WINLAW & NARAMATA.
See here for all tour dates and ticket details.